Chocolate World Tour
Park: Hershey Park
Type: Darkride
Class: Modern Darkride (Educational)
Manufacturer:
Opened: 1970's
Closed:
Awards:
DAFE Article:

Notes: Originally, the candy manufacturer had a tour of their actual factory but crowds became too great, they recreated the experience in a controlled environment. The result was the Chocolate World Tour that could handle the higher volumes and show the entire process from beginning to end, not just the later part done in the factory. This may be the "sweetest" darkride around.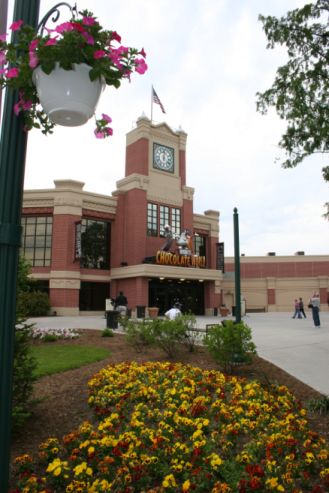 For corrections to this park information, or to send pictures, please email the webmaster.