Golden Nugget
Park: Morey's Piers
Type: Darkride
Class: Crossover Darkride
Manufacturer:
Opened: 1960
Closed: 1998
Awards:
DAFE Article:
Notes: Closed, the Golden Nugget is the only true darkride produced by the Philadephia Toboggan Company (now Philadelphia Toboggan Coasters). The ride featured steel track similar to what is used for roller coasters but was designed from the onset as a darkride attraction.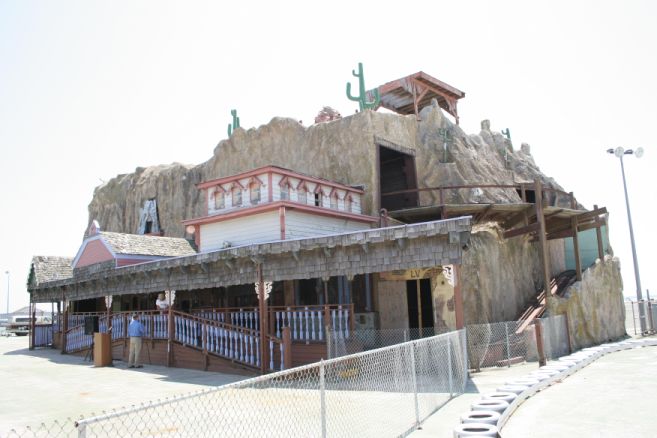 For corrections to this park information, or to send pictures, please email the webmaster.