Haunted House
Park: Trimper's Rides and Amusements
Type: Darkride
Class: Traditional Darkride
Manufacturer:
Opened:
Closed:

Awards:
Voted #5 favorite darkride by DAFE in 2007.
Voted #9 favorite darkride by DAFE in 2005.

DAFE Article:

Notes: A great two story darkride with a lot of Bill Tracey stunts still in tact. Hop into your coffin shaped vehicle for a ride that is over six minutes long!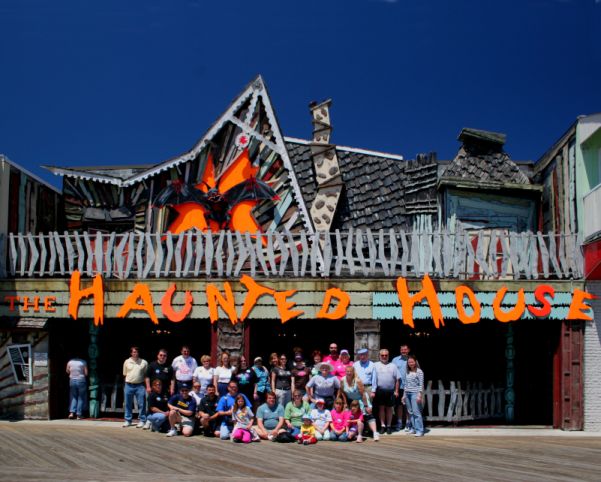 For corrections to this park information, or to send pictures, please email the webmaster.