Jurassic Park
Park: Islands Of Adventure
Type: Water
Class: Water Darkride
Manufacturer:
Opened:
Closed:
Awards:
DAFE Article:

Notes: You can bet on getting wet on this water darkride. Your trip through the jungle among the peaceful herbivores goes wrong and you are thrust into the midst of the meateaters.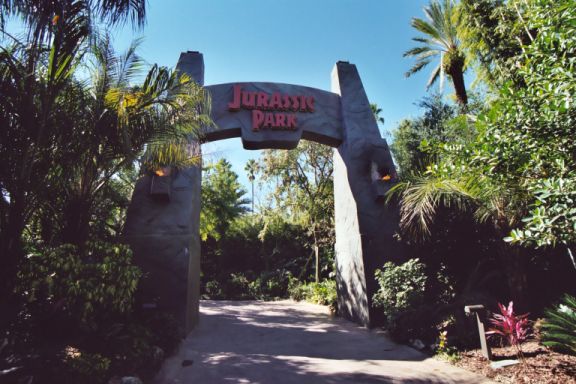 For corrections to this park information, or to send pictures, please email the webmaster.