Mine of Lost Souls
Park: Canobie Lake Park
Type: Darkride
Class: Modern Darkride
Manufacturer: Sally Corporation
Opened:
Closed:
Awards:
DAFE Article:

Notes: A modern darkride featuring an updated interior by Sally Corporation. Not an active ride.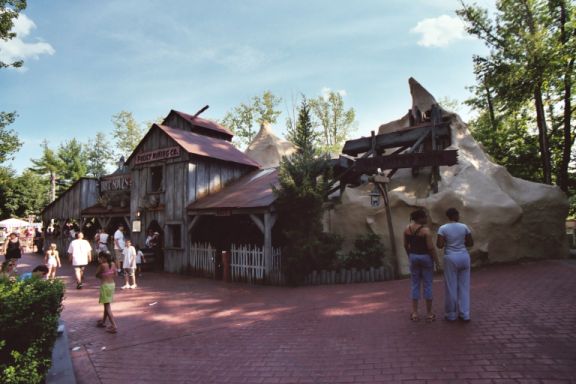 For corrections to this park information, or to send pictures, please email the webmaster.