Mystery Hill
Park: Mystery Hill
Type: Illusion
Class: Tilt House/Mystery Shack
Manufacturer:
Opened:
Closed:
Awards:
DAFE Article:

Notes: Across the water from Cedar Point lies this great old 1950's tourist attraction. Once a national franchise, this Mystery Hill is one of only a few left. While not quite a walkthrough in the normal sense, they also have the Prehistoric Forest, a walkthrough where the woods are filled with dinosaurs.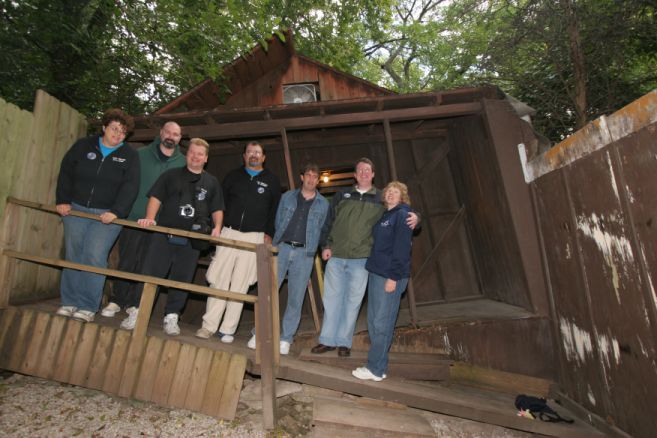 For corrections to this park information, or to send pictures, please email the webmaster.